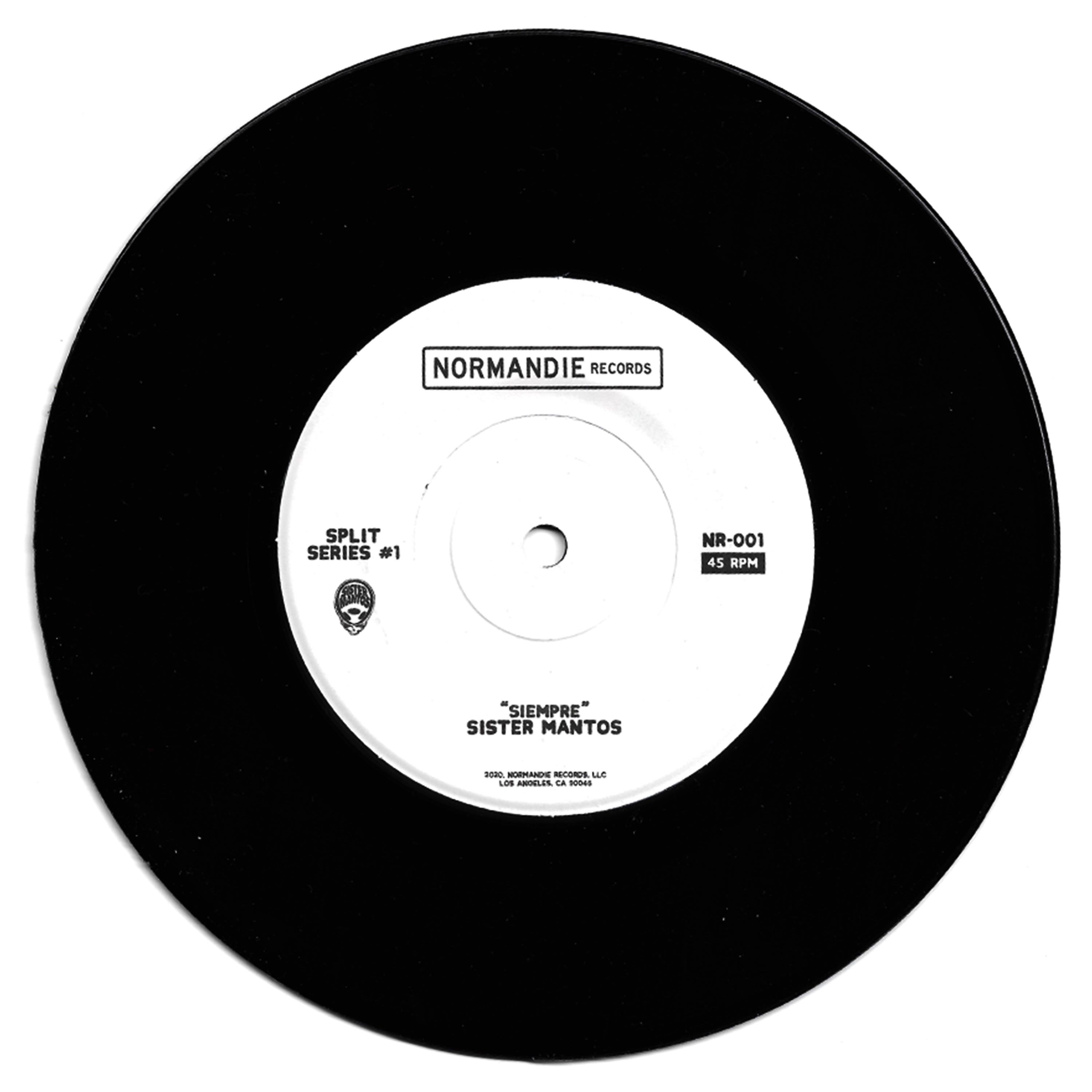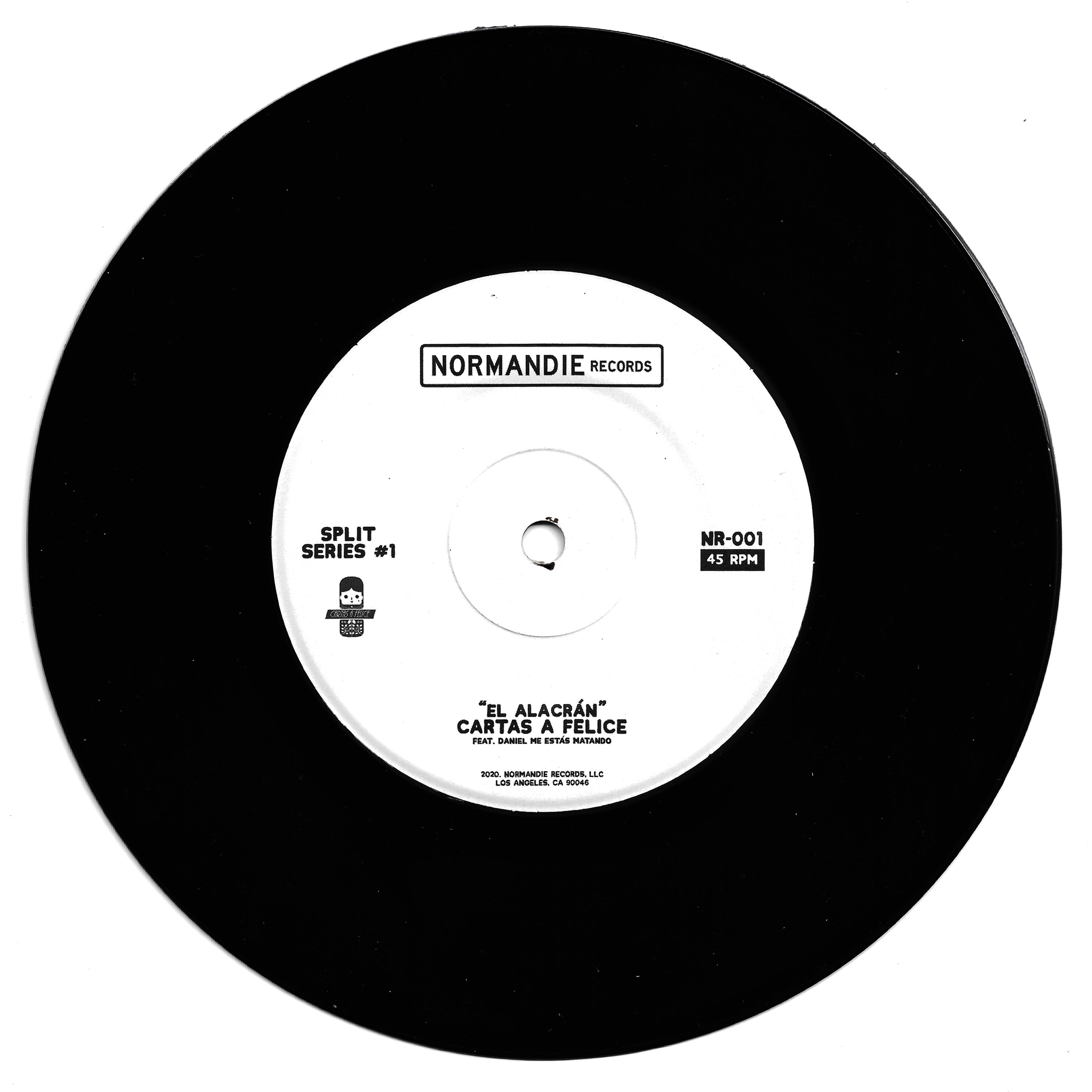 (NR-001) Sister Mantos/Cartas A Felice 7" Split (Error Pressing)
This is an error pressing. The labels are on the wrong side. Condition is M.
NR-001 is a 7" split featuring Los Angeles based Sister Mantos (feat San Cha) with their song Siempre off of their full length, Songs In The Key of Destroy Capitalism. Side 2 contains Cartas A Felice (feat Daniel Me Estas Matando) with their song El Alacran.